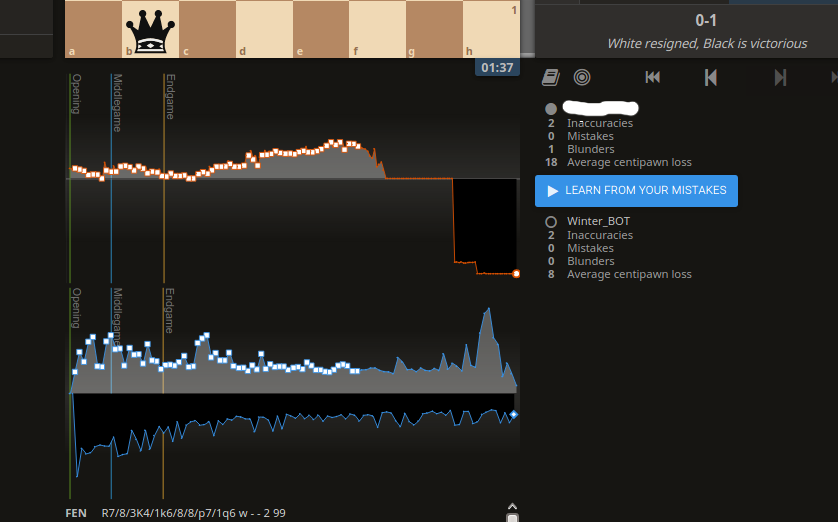 GCCC Swiss Allegro Thursday 21st  6pm.
Gold Coast Chess Club is hosting a Swiss Allegro this Thursday night. The tourney will be a 5 round 10 minute per side with no increment. Sonneborn–Berger is the tiebreak.
The tournament link is GCCC Swiss Allegro
This is (hopefully) the final test before the Swiss system goes live and unattended.
All welcome to play! No prizes – only fun!
You will need to be a Livechess Member before playing – Register here!
Online cheating.
Our software indicated that a player was gaining an unfair advantage by using an external chess engine. We approached the player and they admitted using an engine. The player was sorry for what they did, and they sent in a written apology – the text follows…
Please accept my most sincere apology for my actions on cheating in chess tournaments. I have thought long and hard about what I have done and I realise how it was very unfair for other players and I am very sorry for creating that situation which I know I should have handled better. I admit that I was in the wrong and can only say how upset I am with myself. I can promise you that this will never happen again and I hope that you will give me the opportunity still to continue playing chess and will accept my apology.
Livechess has banned the player from this site for 3 months. We will not name the player – the player is a junior; is repentant, and their name is known to those who they have played. We reason that further public embarrassment is not productive.