Step 1 – Open the Tournament Link emailed to you.
Step 2 – Click the green "Sign In" Link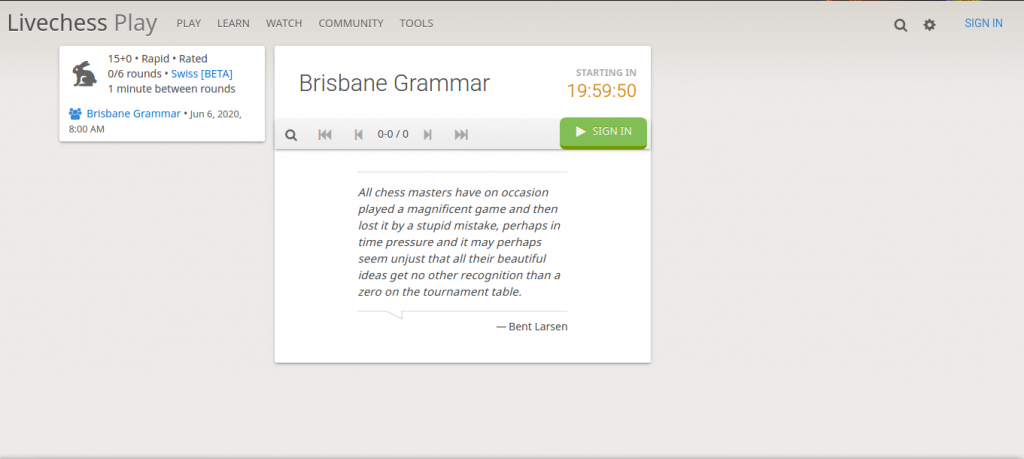 Step 3 – Enter Your username and password as provided and click the blue "Sign In" button.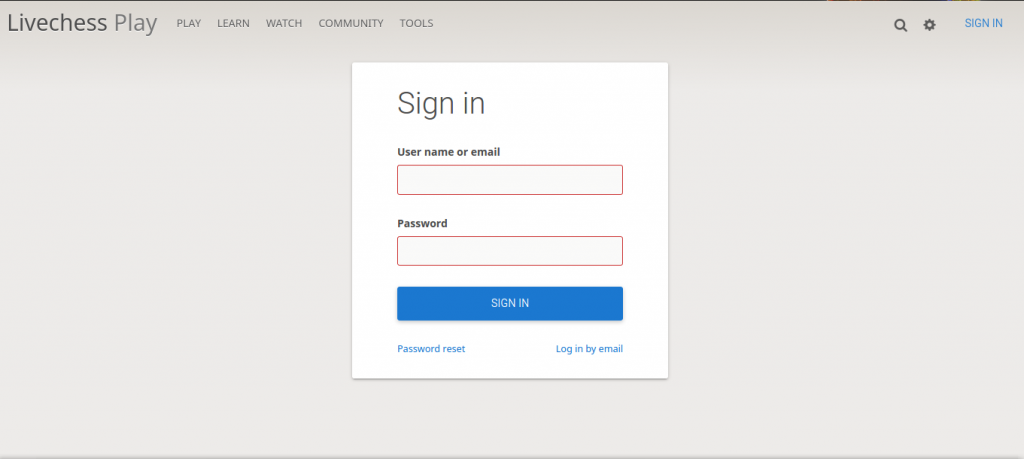 Step 4 – Click The green "Join" Button.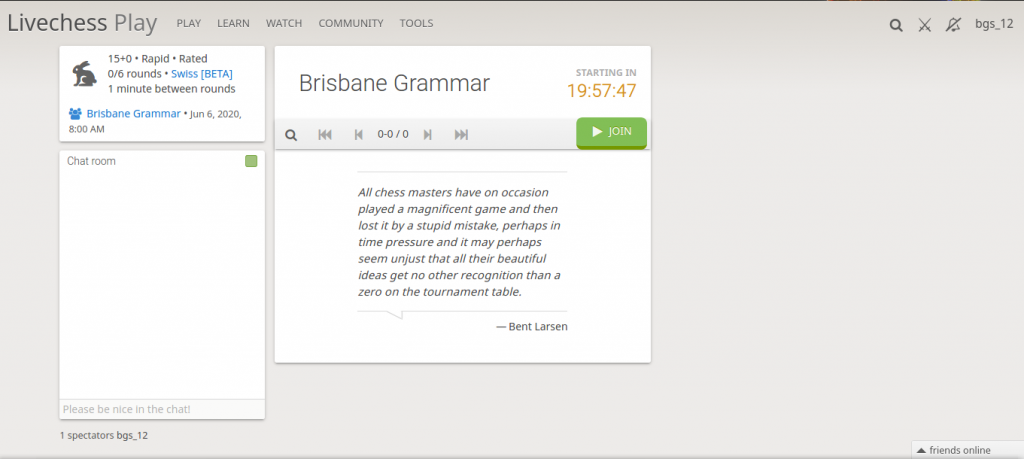 You are now registered for the tournament. Please return to the tournament page before the round starts.